For a Great Automobile, Look No Further Than Ford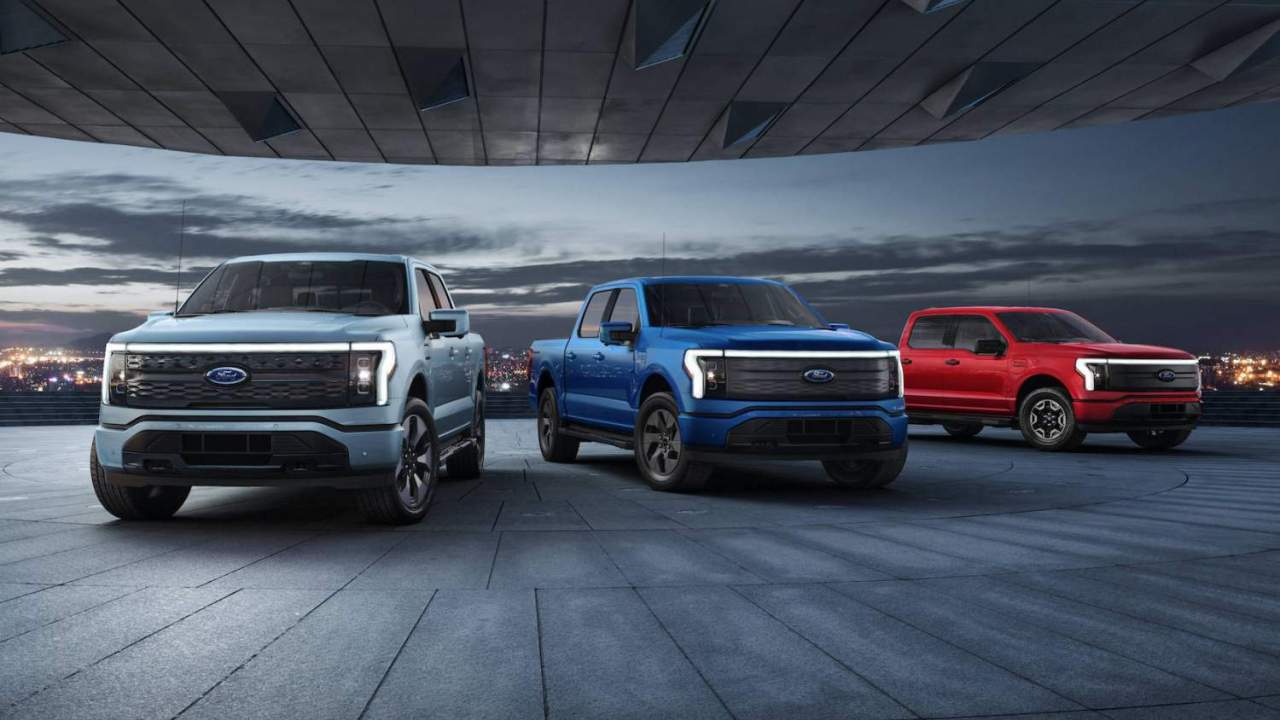 The Ford Company has been making great cars and trucks for decades, so whether you need one for personal or commercial use, they'll have a vehicle to meet your needs. If a van is what you're looking for, the Ford Transit Custom van is spacious and comes with so many amenities you'll think you're driving a luxury vehicle instead of a van. These vans are spacious and filled with perks that make them fun to drive, and leasing one is both simple and inexpensive.
When You Need a Lot of Space in Your Vehicle
Vans are perfect when you need a lot of room in your vehicle, and the Ford Transit Custom vans come as either a 2-seater panel van or a 5-seater DCIV. In addition, the Ford Transit Custom MSRT van comes with perks that include:
Manual aircon
Reversing camera
Leather/suede interior
Special colours you don't have to factory order, such as yellow, grey, and blue
18-inch alloy wheels
Flat-bottomed steering wheel
Heated front seats
When people think of buying or leasing a van, they sometimes think of huge, bulky vehicles that aren't designed for the average driver, but the Transit Custom vans are different. They are big enough to carry up to 6 people but comfortable enough so that anyone can enjoy driving them. They truly are the perfect combination of luxury, comfort, and the perfect size.
What Makes Them So Special?
The Transit Custom vans by Ford are high-quality vehicles that you can use for personal or commercial uses, so whether you're driving your kids around or hauling equipment around due to your job, this is one van you can count on year after year. They have basic models and lots of add-ons to help you create a personalised vehicle made just for you. In general, vans are very convenient vehicles to use, and this van is no different. Regardless of which model you choose, this is one vehicle that won't disappoint.
Of course, if you decide to lease a vehicle, you'll want to make sure you know what is in the "fine print." Each lease is different, and you'll want to take the time to understand all of the terms before you make that first payment. Fortunately, the right dealer will make those terms clear so that you feel confident signing on the dotted line. Just make sure you ask any questions you might have so that in the end, you get exactly what you were looking for in a transit van.